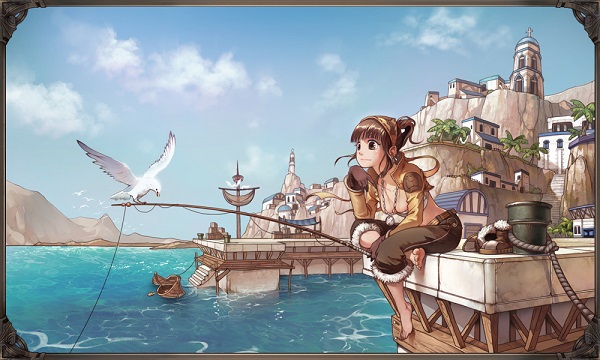 Due to full capacity on several channels on RO Server 1, we will be opening RO Server 2.
The server will open tonight April 5th at 7pm PDT.
Notes:
1) The Server Opening Event will be available upon opening on Server 2.
2) Diamonds will be shared across the characters per server.
3) Items and VIP are character bound.
3) During last week's server merge, characters from s5 were not properly merged to Server 1. With the opening of today's server, these characters will be fully restored on Server 2.