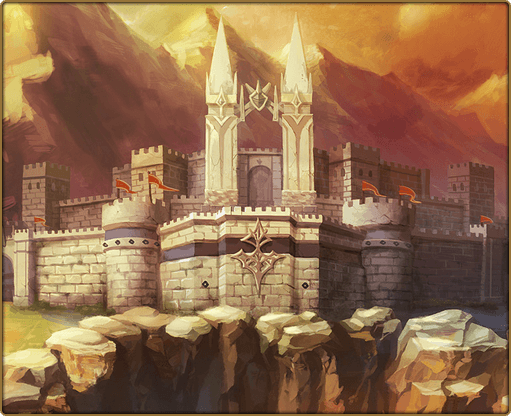 Greetings heroes of Rune-Midgart!
Today we have a very special announcement! Get your gear together and get ready to race to the top of the leaderboards because we're announcing our schedule for new servers! Make sure you load up on diamonds because competition will be fierce!
Server 4 will be opening tonight April 25th at 7pm PDT
Server 5 will be opening on May 2nd at 7pm PDT
Our team have been reviewing suggestions and different options for server event schedules. If you would like to make a suggestion or voice your opinion regarding future server times please contact us by submitting a ticket to Support.WarpPortal.com.